Hello and happy Wednesday!  We are halfway through the week THANK goodness.   Linking up with Anne & Jess today!
Accomplishing |    I finally decided to purchase this journal as I've had my eye on it for a few months now.  I originally saw it on Amazon where it was almost $30 but Target sells it for $15!  I like that it is kind of a mix of being fitness oriented but also every day life.  Springtime always makes me feel a little bit more inspired with my fitness goals & I think this journal will be a good way to reflect on them.
Feeling |   Old.  Well, sort of.   I know that 90s fashion has been making its way back into stores which I am still trying to wrap my head around.  I went in to Forever 21 (yes, I still shop there occasionally..) this past weekend and almost everything in the store had that 90s vibe to it.  Denim overalls… platform shoes… high waist jeans… crop tops… body suits… almost all things I wore as a kid!  And then I about died at Target when I saw that they were selling these slip on sneakers.  I lived in those types of shoes in middle school!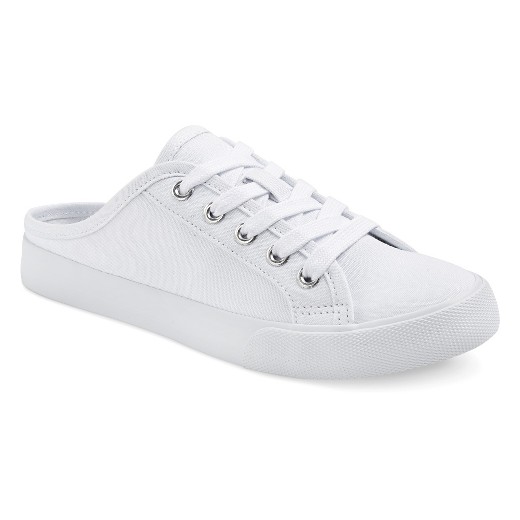 I can't find any pictures of myself in the white shoes BUT I found this one.  As you can see, they were pretty popular!  Now please tell me that the slip on Doc Martens aren't coming back in style.
Needing |   Warm weather!  We were so spoiled this past winter with hardly any snow and pretty reasonable temperatures.  However, I don't think mother nature has gotten the memo that it's spring now.  Granted, we haven't gotten any snow but there have been days where I have to wear my winter coat & chunky sweaters because it's so cold!
Practicing |   Good organization at work.  Things have gotten pretty crazy over the past month and I'm much busier than I was before.  I have a lot of clients that require phone calls, reviewing documents, etc. so I'm really trying to make sure that I keep everything in order.  Unfortunately, I don't see things slowing down anytime soon so it's important to get a routine down now!
Pinning |    Lots of different workouts, specifically kettlebell ones.  I use a lot of these for inspiration to make my own workouts at the gym.  Usually I tweak them to however I'm feeling that day or add a little cardio/plyometrics but it's nice to have something as a guide!  (WordPress does not want me to add the widget but here is a link to all of my fitness pins!)   The workouts from Kettlebell Kings are wonderful!
Have a great day everyone!  Tell me what's going on with you also!